Nintendo is continuing The Year of Luigi with another title featuring everyone's favourite brother. Nintendo is following up the WiiWare title Dr. Mario with a new game in the Wii U eShop in Dr. Luigi.
Much like in the previous game, players will be challenged to line up color-coded pills to destroy viruses. Unlike in the previous game where you were given small two-tone pills, the capsules in Dr. Luigi are, of course, L-shaped. In the last game during multiplayer when you chained a combo by clearing pills you would send "junk" into your opponents screen. This time the game will actually randomize your opponents next capsule at the last second, forcing them to make some last minute changes.
The game will come with a Dr. Mario mode, Wii U GamePad compatibility and online play. Dr. Luigi launches exclusively in the Nintendo Wii U eShop on December 31st for $14.99.
Nintendo has also announced a new exclusive Luigi's Mansion figuring made exclusively available through Club Nintendo. This figure will be available beginning in March 2014 for 1500 coins and can be pre-ordered now.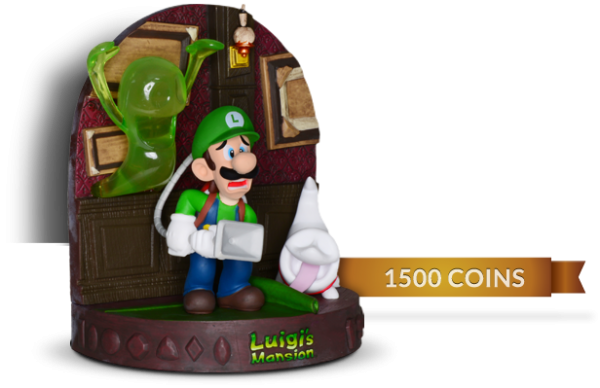 Leave a comment